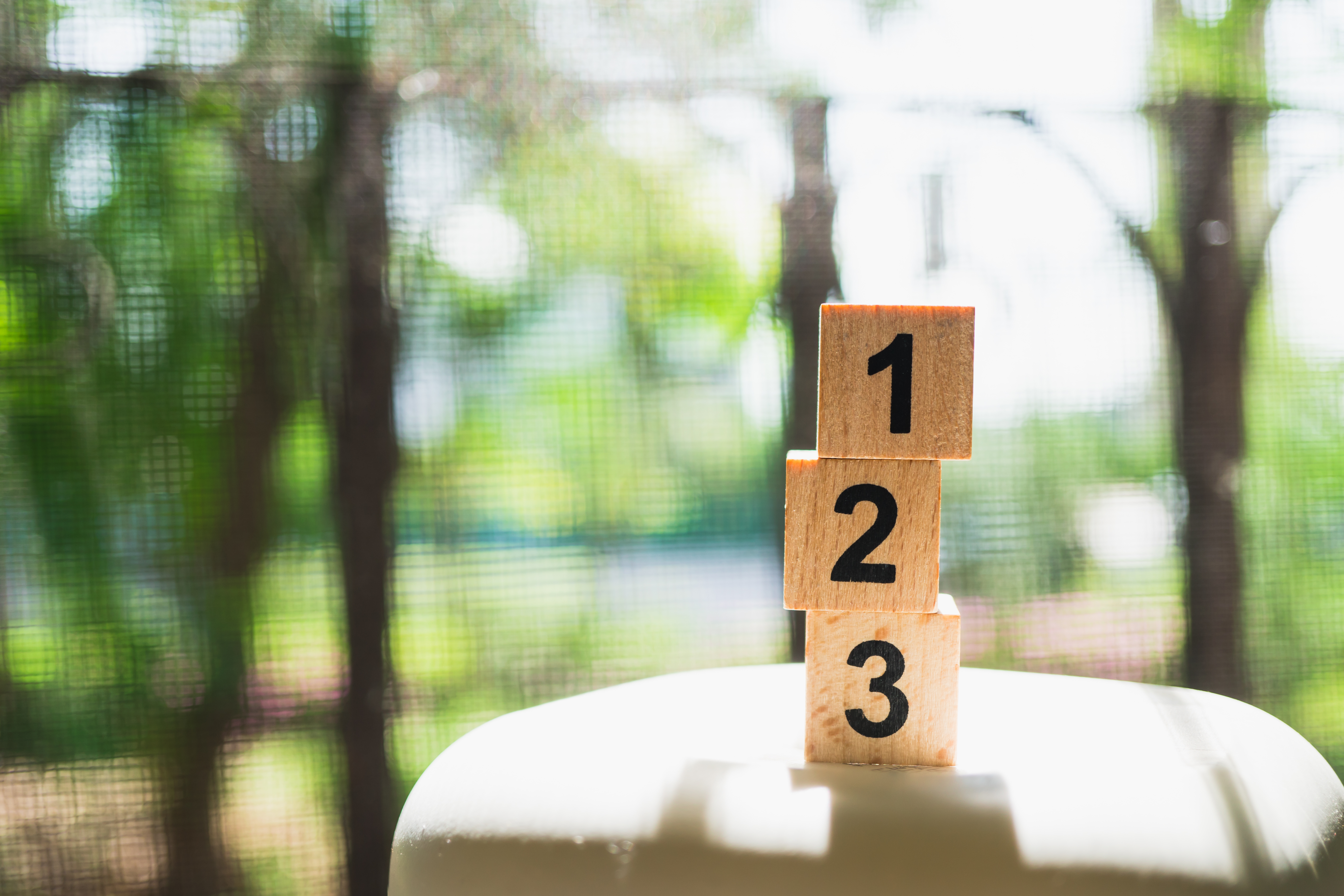 Granting those who flee persecution and violence basic protections and the ability to seek asylum is a human right. But America's recent asylum and refugee policies have changed things beyond recognition, tragically leaving many families in a state of limbo.
According to the UN, the definition of a refugee is a person granted protection due to "fears persecution for reasons of race, religion, nationality, political opinion, or membership in a particular social group who has been forced to leave their country because of persecution, war or violence."
Here are three things you should know about asylum seekers.
1. "Asylum Seeker" and "Refugee" mean different things.