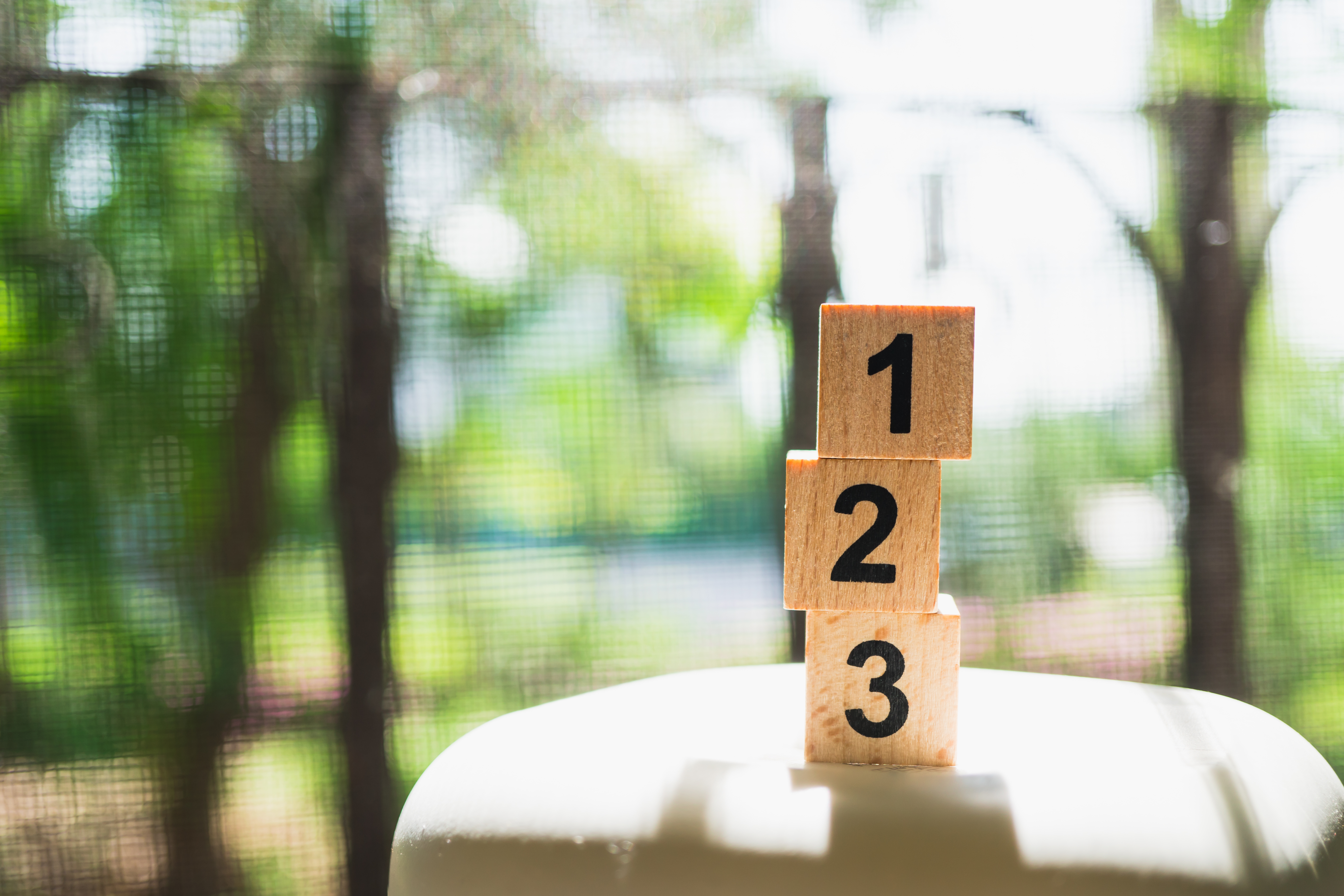 Question: What might a restaurant worker, a housekeeper, a nanny, a farm hand, a hair braider, a hotel worker, a construction worker, and a bar tender have in common? Answer: Each of these individuals may very well be an immigrant or refugee and a victim of human trafficking.
Don't assume that human trafficking occurs only in developing countries, far away from our neighborhoods. It happens right here in the United States. California, Texas and Florida are the three states with the largest human trafficking problem.
Human trafficking is a form of modern-day slavery and a serious crime. Sex and labor trafficking are the two most common types of human trafficking. Traffickers use force, fraud, or coercion to make victims engage in labor or commercial sexual exploitation.
Here are three things you need to know: