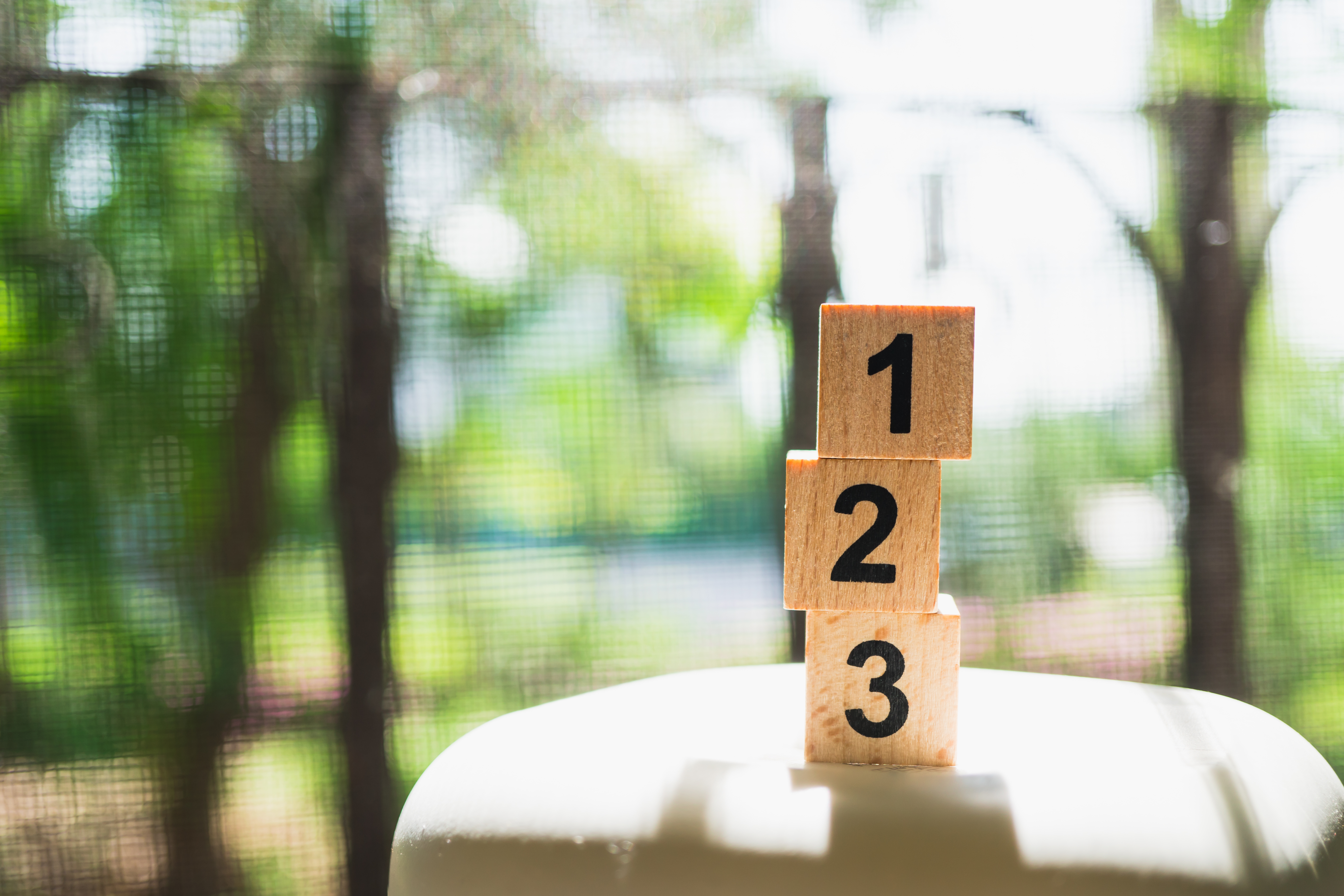 1 .  How many Green cards are given?
Each year, the United States grants around 1 million Green Cards. Historically, the majority of these are given through family sponsorship. Most of the other categories have an established cap that hasn't been updated since the implementation of the Immigration Act of 1990. This is, for example, the case of employment-based green cards, which cap at around 40,000 visas per year. At the same time, the categories with numerical caps also have per-country caps, where the U.S. establishes a limit on how many immigrants from any particular country can receive green cards in that year.
2 .  It's an outdated system.
The system used for the application, granting, and delivery of visas has had almost no updates since the Immigration Act of 1990. This legislation included the diversity lottery, increased the number of green card holders through employment, and created the H1B visa. Nevertheless, it kept category and country caps in the system.
Besides the legislation itself, one of the most extensive critiques of the process to become a lawful permanent resident is the enormous visa backlog that was created during the Trump administration and then worsened with Covid-19. In fact, according to Bloomberg News, highly educated immigrants could expect to wait on average 16 years for their green cards.
3 .  The increased cost and time.
In order to receive a green card, people have to go through five different steps, though the general application can be filled out online. The first step is to choose one of the eight categories of eligibility, which include family, employment, refugees, asylees, and Human Trafficking and Crime Victims, among others.
Next, the person needs to be sponsored, although in certain cases, they can petition for themselves; sponsorship can be through a family member, program, or employer. Then, if the person is already in the United States, they will request an adjustment of status. If they are abroad, they will request Consular processing at a U.S. Embassy. If visas under the category are available, and the person is authorized, the person will have to take step 4, a biometric screening, which includes fingerprints, photos, and a signature.
Afterward, the person must go through an interview process. Finally, the person will have to wait for a decision from the US Citizenship and Immigration Service (USCIS). Currently, the processing time for green card applications has increased, and in the case of family-based applications, there is a processing time of 22-30 months, and that is only the application processing.
The application process for green cards can be an expensive journey, and although fees vary between categories, they can cost up to and beyond $1,000, depending on the case. That's without lawyer fees, which can cost tens of thousands of dollars!