Three Things to Know..DREAMers and Access to Higher Education
DREAMers are in the limelight with limited access to equitable higher education. Here are three things you should know.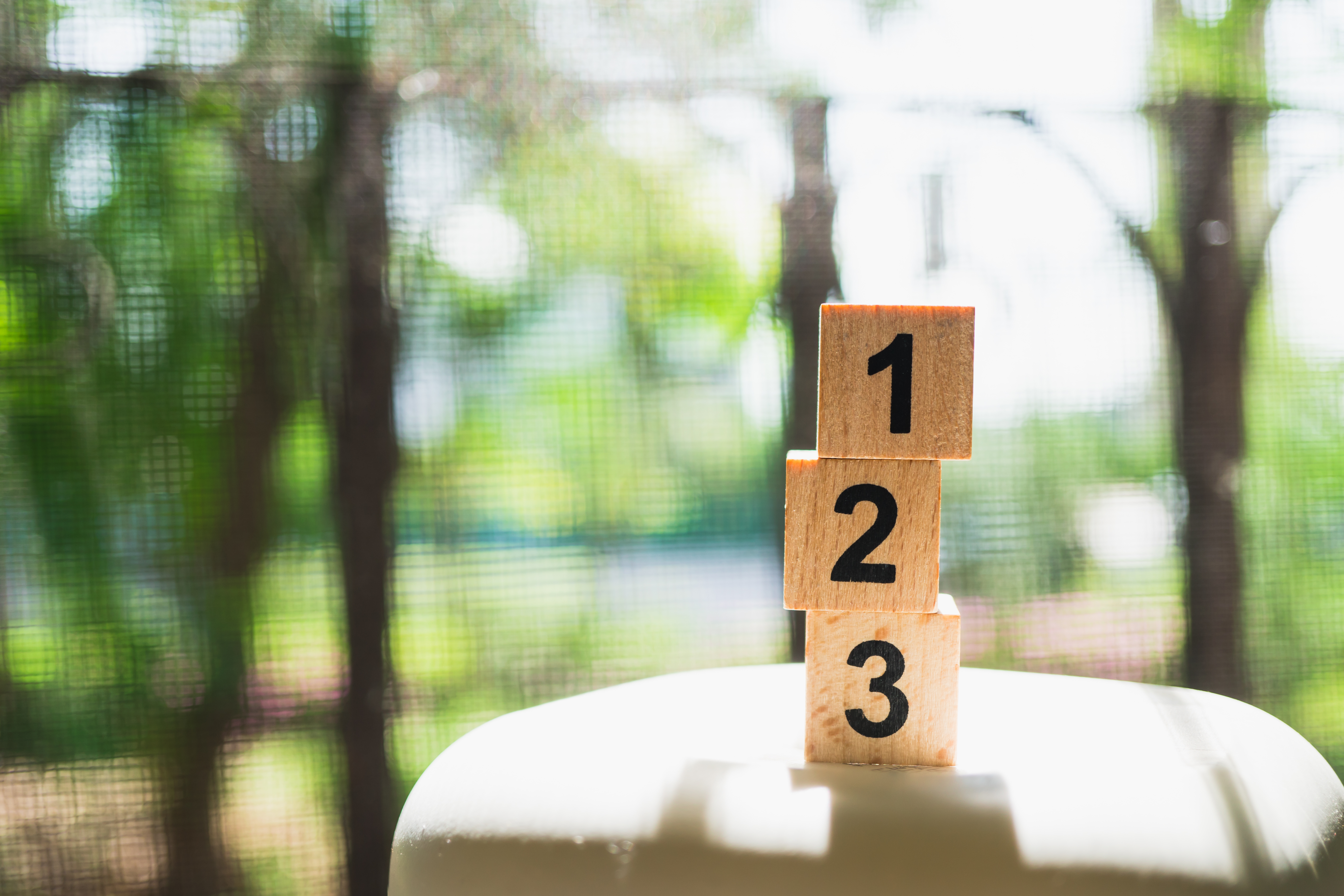 1. DREAMers don't have access to financial aid. They can't pay for college
Inequitable access to higher education puts DREAMer students at a unique disadvantage.  Only about 5 to 10 percent of the estimated 98,000 undocumented students graduating high school each year enroll in college. As DREAMers are considered undocumented, they are ineligible for federal financial aid such as Federal Pell Grants, Federal Work-Study, and Federal Direct Student Loans (i.e., Direct Loans). The hope is that the Biden administration plans to change eligibility requirements for federal student aid will provide new access for DREAMers to community college or up to two years without paying tuition
2. The lack of equity is also geographical.