Three Things You Should Know … Biden & Immigration
It is a significant moment in the history of U.S. immigration policy. Comprehensive immigration reform is on the horizon with the Biden administration's commitment to rebuilding and securing our values as a nation of immigration.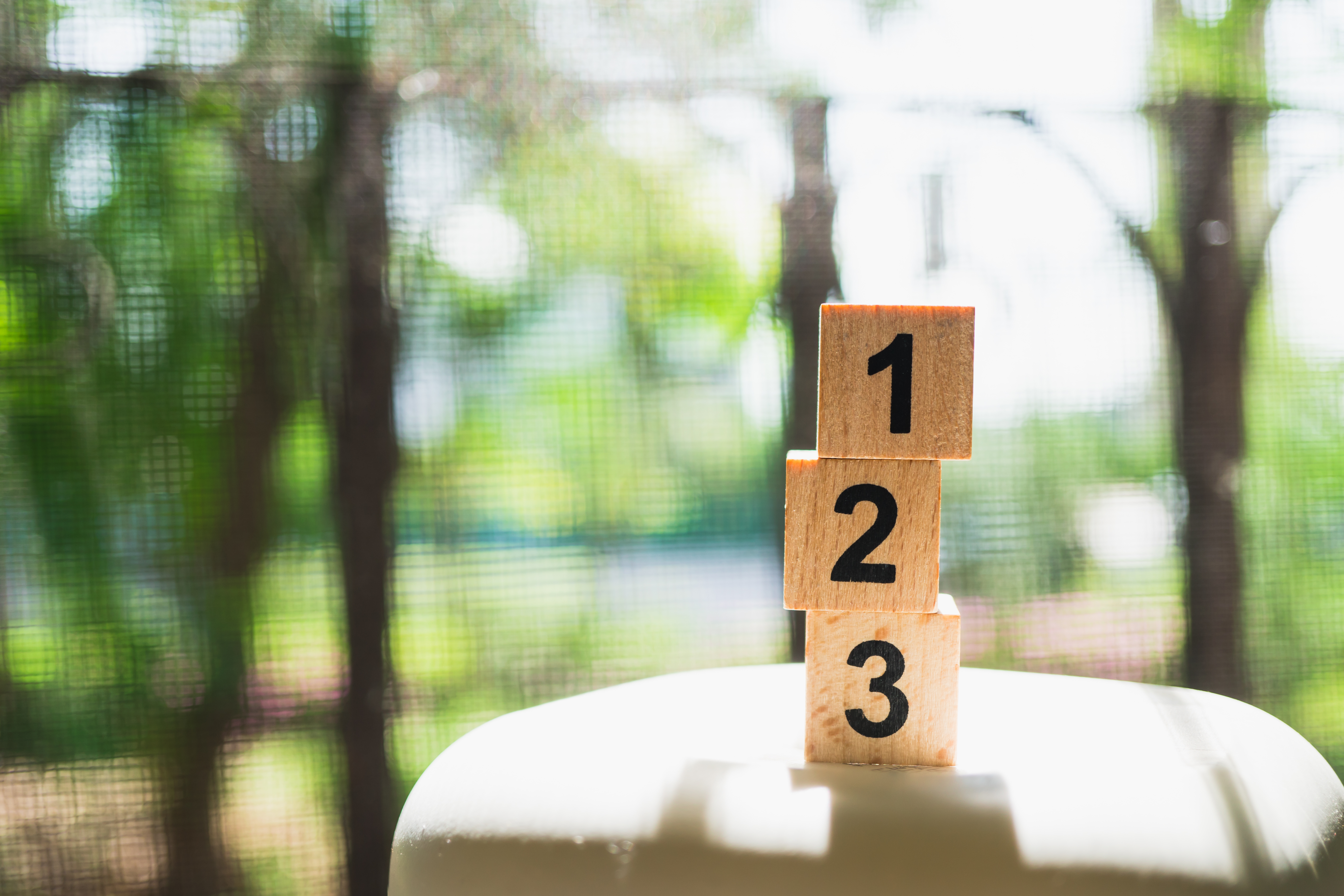 1. It's a new era for immigration policy
Among the multiple priorities of the new Biden Administration, reforming our immigration policies ranks high on the list. On its first day, the new administration already reversed some of the Trump administration's anti-immigration (i.e., Muslim travel band, blocking DACA and TPS programs) and border enforcement such as the border child separation actions. President Biden's executive actions mark the beginning of a new initiative to reform our immigration system. Beyond his first hundred days, there is much work to be done to modernize to build a fair and equitable immigration system.