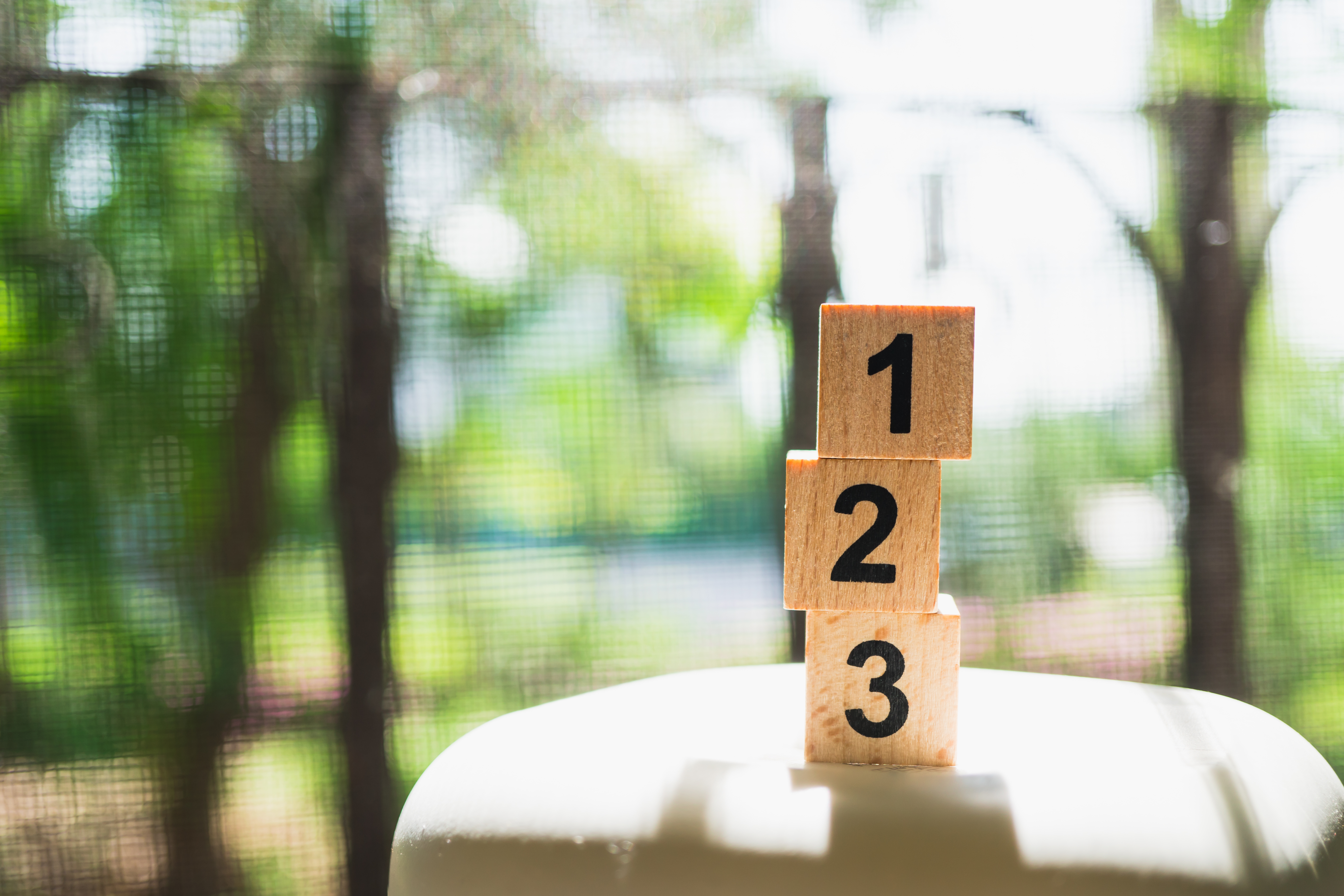 The horrors of the transatlantic slave trade forced Black individuals to come to America in the 16th century. But black migration is a relatively new development – and has increased fivefold over the past few decades. Nearly half (45%) of America's recent black immigrants arrived in the U.S. in 2000 or later, with 24% saying they arrived sometime in 2006 or later, according to the Pew Research Center analysis.
Recent Black immigration is driven in large part by many of the same forces that brought other immigrants to this country—pursuing education, safety, economic opportunity, or following the path of family members who came before them.
Whether drawn by force, choice, or necessity, Black immigrants have strong, rich — and painful — roots in this country. And their growing numbers over the past two decades add to the Black community's diversity and vibrancy. But, though the Black community is becoming more diverse, the African American experience is also becoming the universal, shared experience of all Black people—including the outrage shared by so many people after the killing of George Floyd in Minneapolis.
1. The Black immigrant population has increased fivefold since 1980.