Three Things You Should Know … Immigrants & Our Elections
Immigrants' voices matter in shaping the United States' political future. In the last presidential election, more than 23 million immigrants were eligible voters.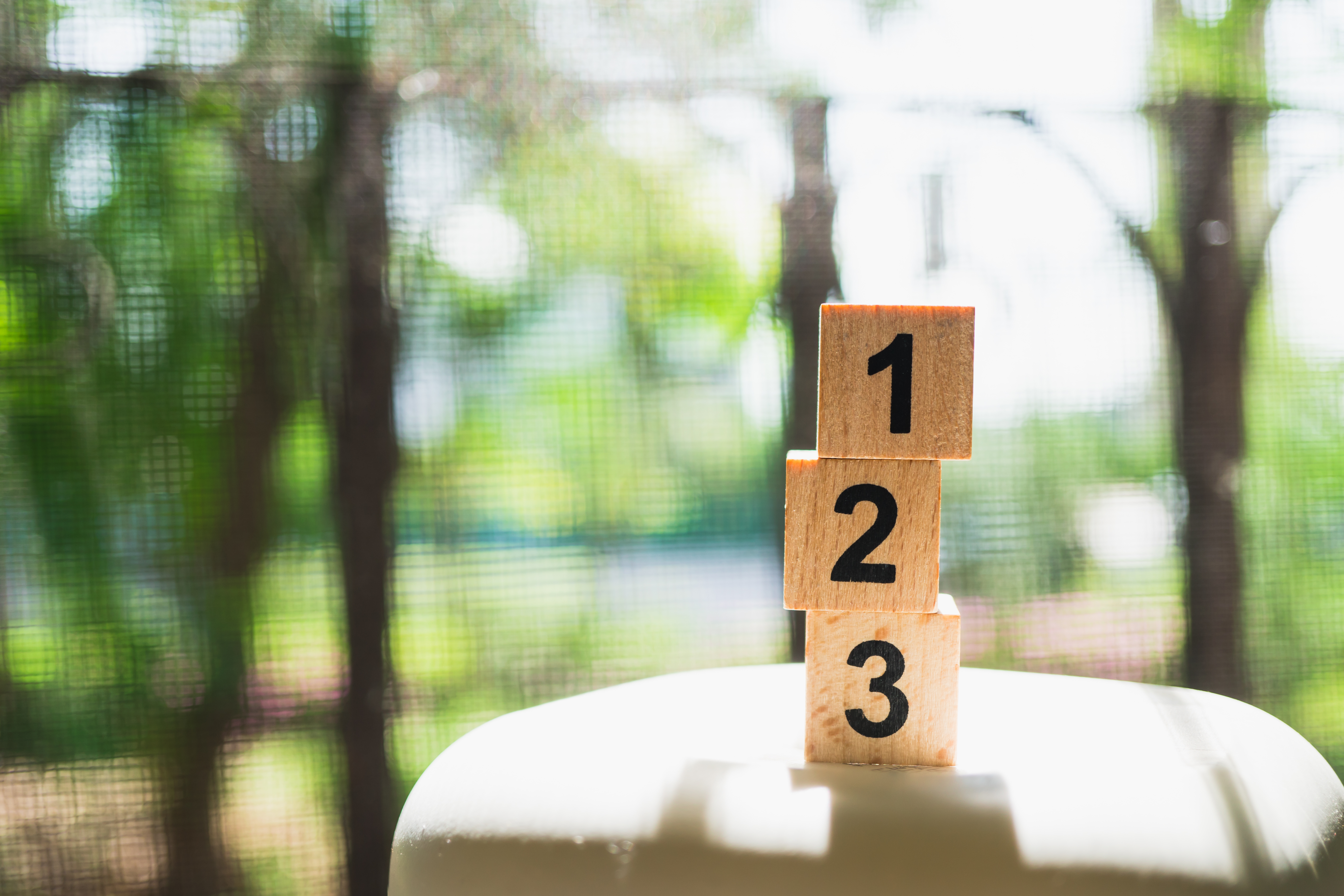 1. The immigrant voter population is one-tenth of the US electorate
The US forgeign-born voter population has grown a whopping 93% since 2000. In 2000, the immigrant voter population was 12 million; today, it is estimated to be 23.2 million. The Democratic and Republican parties are paying attention to the growing immigrant vote.
The two largest groups in the immigrant electorate are Latinos and Asian-Americans. While Latino immigrants are the largest group, the Asian-American immigrant electorate is growing at the fastest rate. In the past two decades, the Asian American and Latino American electorates grew by 139% and 121%, respectively. Two-thirds (67%) of Asian eligible voters are immigrants, while only a quarter of Hispanic eligible voters are immigrants.
*We define 'immigrant' as foreign-born, naturalized citizens.
2. The 'Immigrant Vote' is not one block