Three Things You Should Know … Healthcare access
In thinking of people's healthcare access, we must think of the social determinants of health - of which immigration status is hugely influential. Here are three things you should know about healthcare access.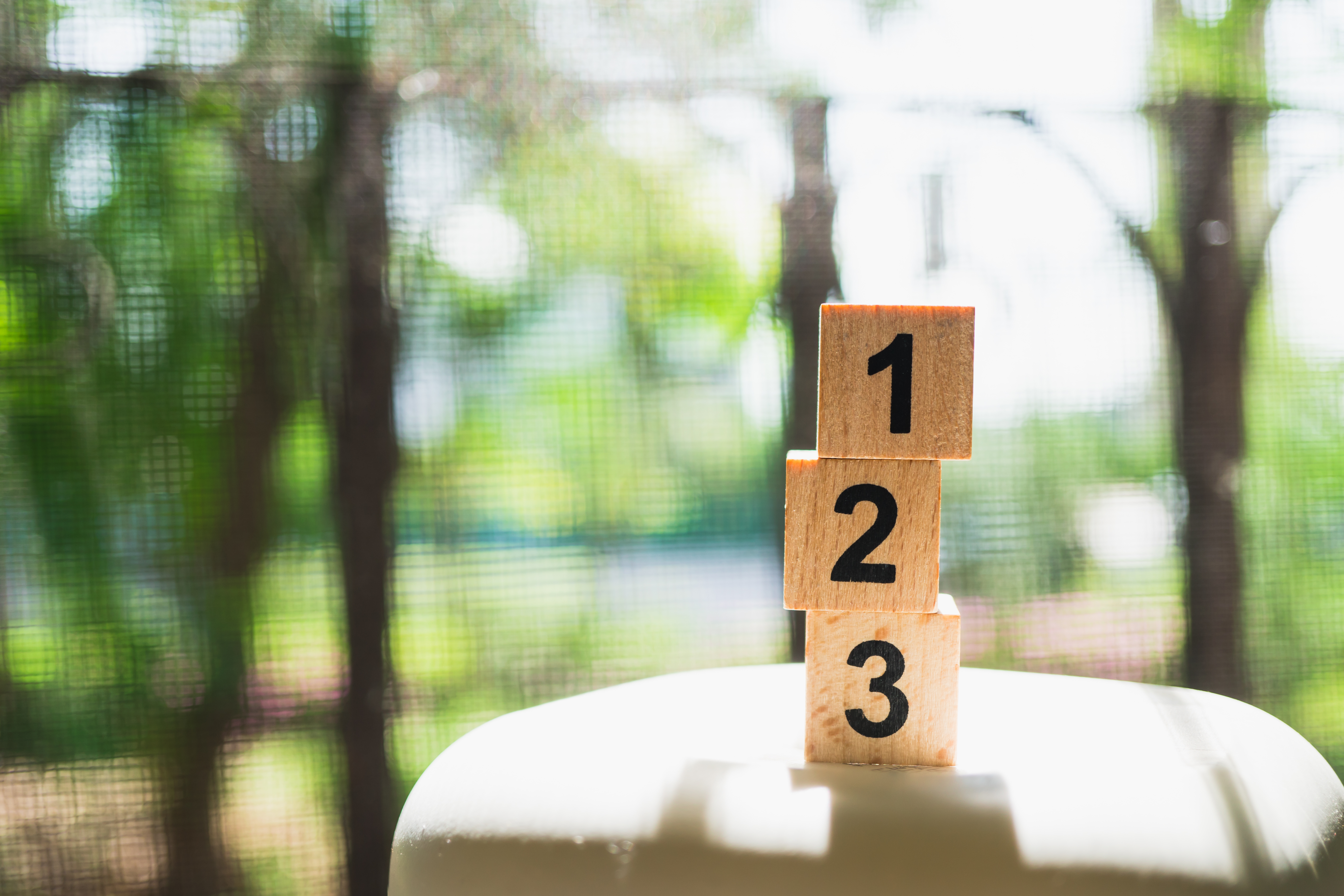 1. Immigration Status is one of the most significant factors influencing healthcare coverage
The medical field has long accepted that a person's health is impacted by social determinants of health such as economic status, race, education level, zip code. Immigration status is a highly influential factor that significantly affects access to healthcare and health outcomes. According to 2018 data, 23% of lawfully present immigrants and 45% of undocumented immigrants are uninsured, compared to only 9% of U.S. citizens. These trends continue when one looks at healthcare access for children; non-citizen children, and importantly, citizen children with non-citizen parents, are less likely to be covered by Medicaid and employer-based health insurance than their full-citizenship counterparts. Refugees, asylees, human trafficking victims and their families, and TPS recipients are "qualified" immigrants who could access U.S. healthcare plans. Undocumented immigrants face virtually zero options for healthcare coverage, resulting in accessing inconsistent care though Federally Qualified Health Centers (FQHC), migrant health centers, or public/nonprofit hospitals.
2. State by State variation